The Phenomenology of Religion as Philosophical Anthropology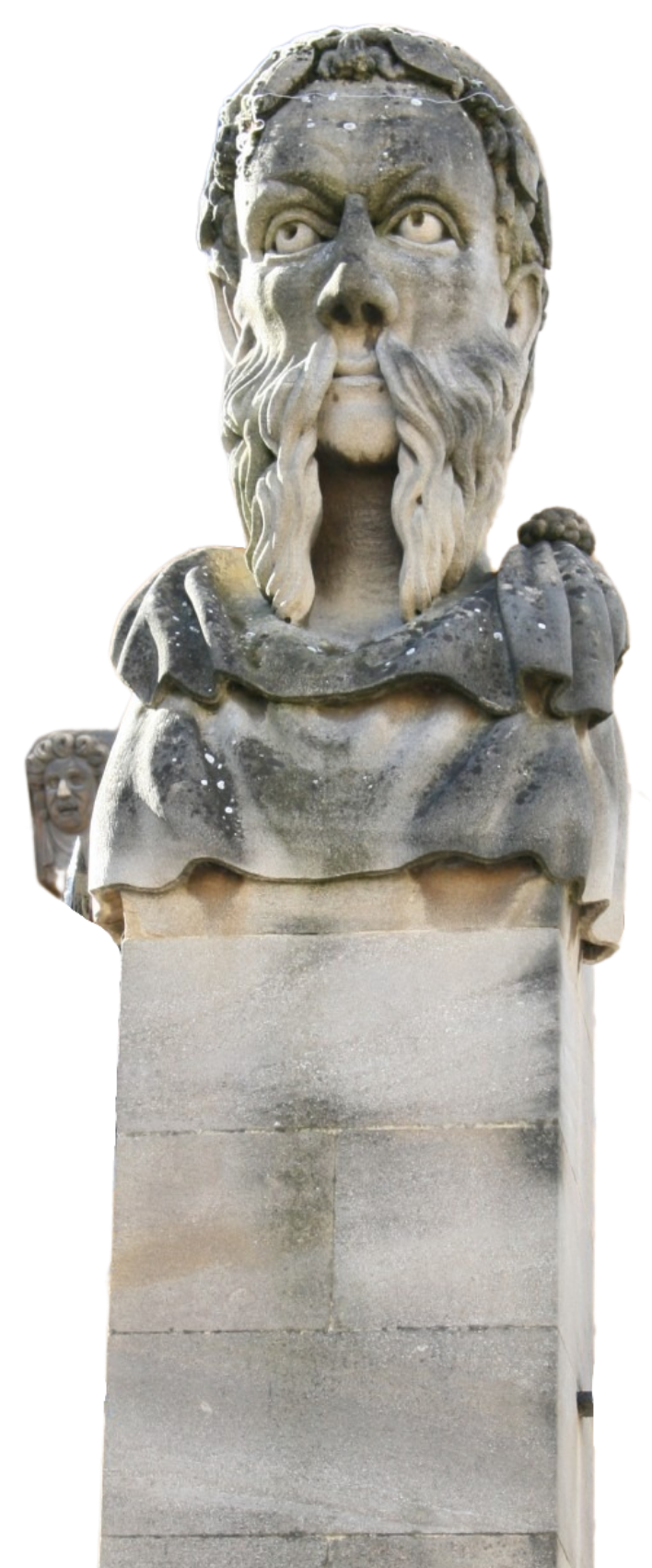 The Phenomenology of Religion has virtually disappeared as a serious intellectual endeavor having been subjected to sustained political and philosophical critique primarily on three fronts: from (a) what might broadly be called a socio-cultural constructivist stance, from (b) the Neuroscience of religion, and from (c) Phenomenological Theology.
(a) The socio-cultural critique has highlighted that the Phenomenology of Religion either has no explanatory power because it is in thrall to the categories of religions themselves in its declared attempt to be descriptive or that it contains an implicit theology that ignores power structures in the histories of civilizations. On this view the study of religion should be critique, a critique whose origins lie in a Critical Theory perspective (and partly in Deconstruction), which has, at the end of the day, an emancipatory agenda in exposing the structures of power and oppression, particularly of women and the colonized other.
(b) The neuroscience of religion has been unabashedly reductionistic with the high ambition of explaining the cultural fact of religion through individual neurological processes.
(c) Theological Phenomenology has drawn the Phenomenology of Religion away from its agnostic or secular presuppositions towards an exclusively Christian theological orientation. In contrast to (a) and (b), the appropriation of Phenomenology by (mostly Francophone) Theology, has sought to redescribe Christian thinking in terms of phenomenological categories – such as Being, body, world – that is in the articulation of Christian truth. This absorption of Phenomenology by Christian Theology is an implicit critique of the Phenomenology of Religion on the grounds that the latter disclaims truth in the service of agnostic description. 
There are, however, problems with these forms of critique. What we might call the 'power critique' of the Phenomenology of Religion as well as the Neuroscience perspectives are too reductionist in not taking seriously emic claims and in not regarding human aspiration to verticality as having explanatory force. The Theological critique becomes too specialized, restricted to Theology, and loses relevance to the wider society and pluralist communities in which we live; it becomes the pursuit of privileged elites. 
4th October-6th October 2021
The colloquium is jointly sponsored by Campion Hall, Oxford University and the Oxford Centre for Hindu Studies (OCHS). There will be dedicated internet presence hosted by the OCHS and this website will be in a condition of constant development.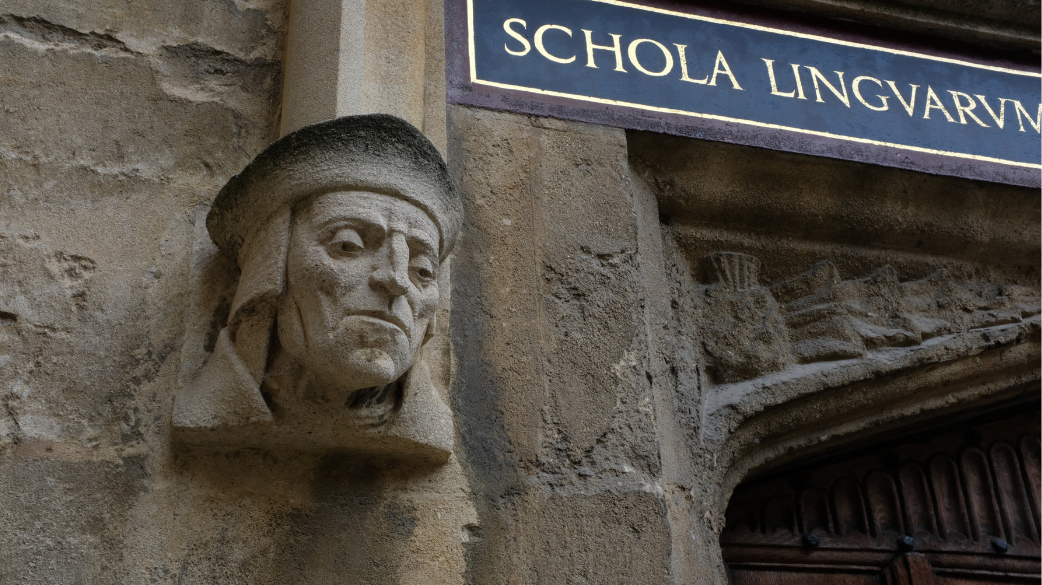 We will produce a book from the conference and conversations are currently underway with respectable academic presses.
Watch this space!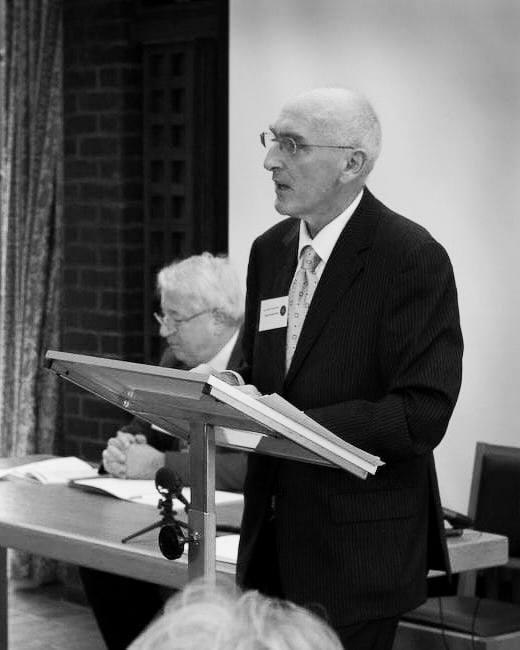 Professor Gavin Flood FBA
Director and Manager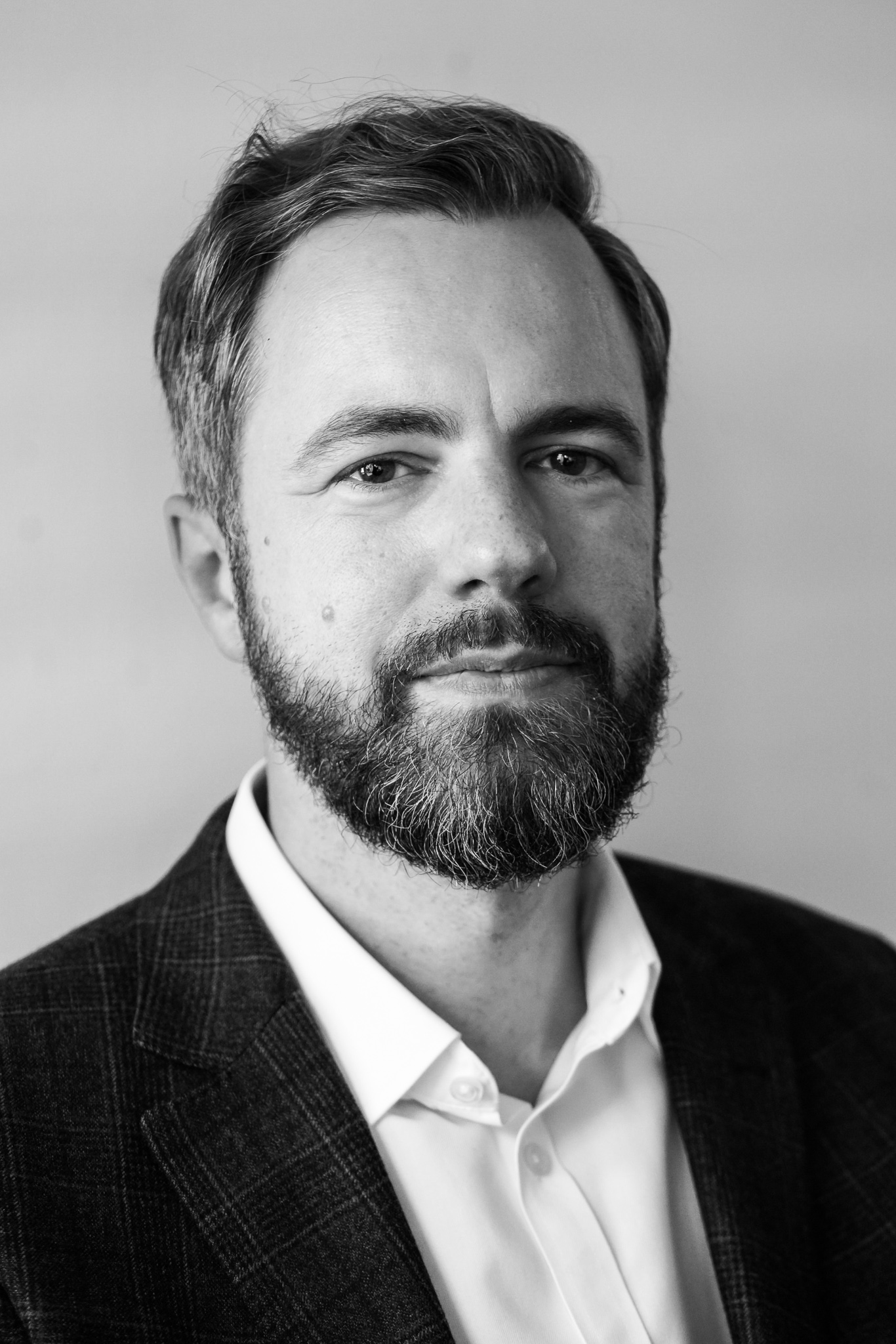 Dr Bjarne Wernicke-Olesen
Researcher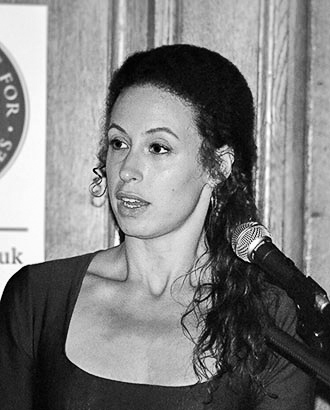 Dr Jesica Frazier
Researcher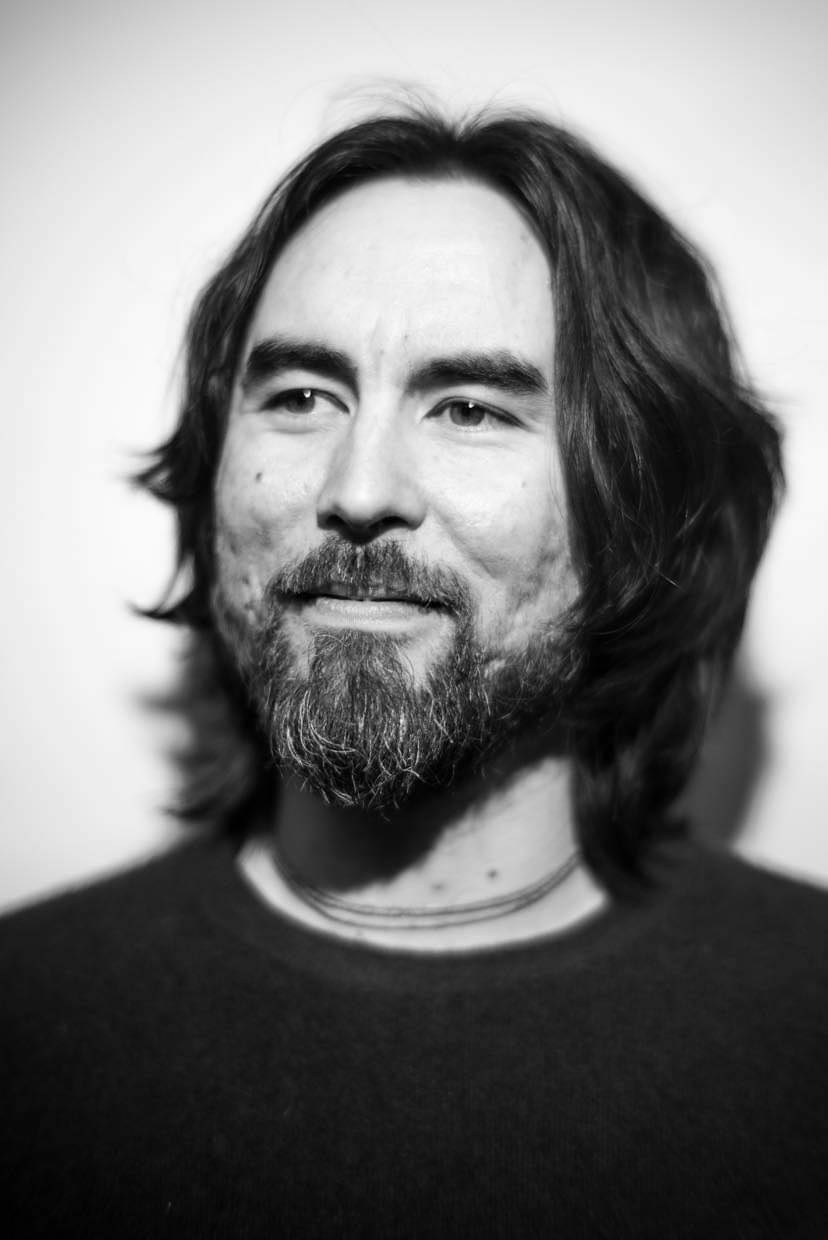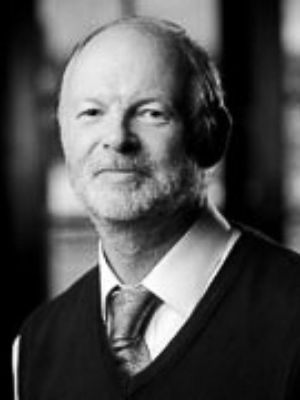 Professor Oliver Davies
Researcher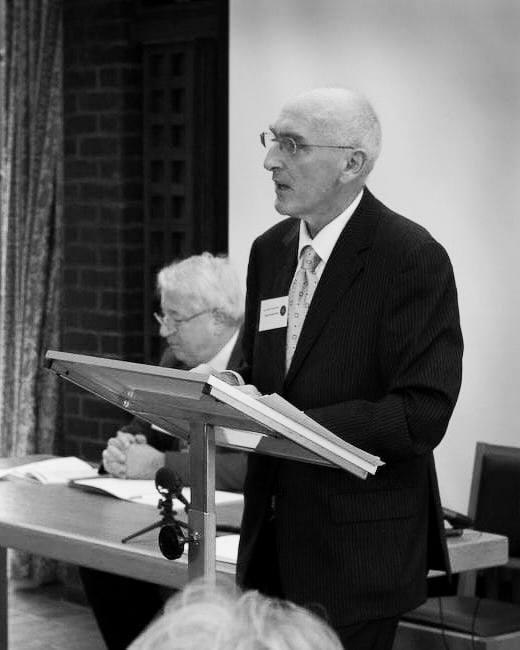 Professor Gavin Flood FBA
Director and Manager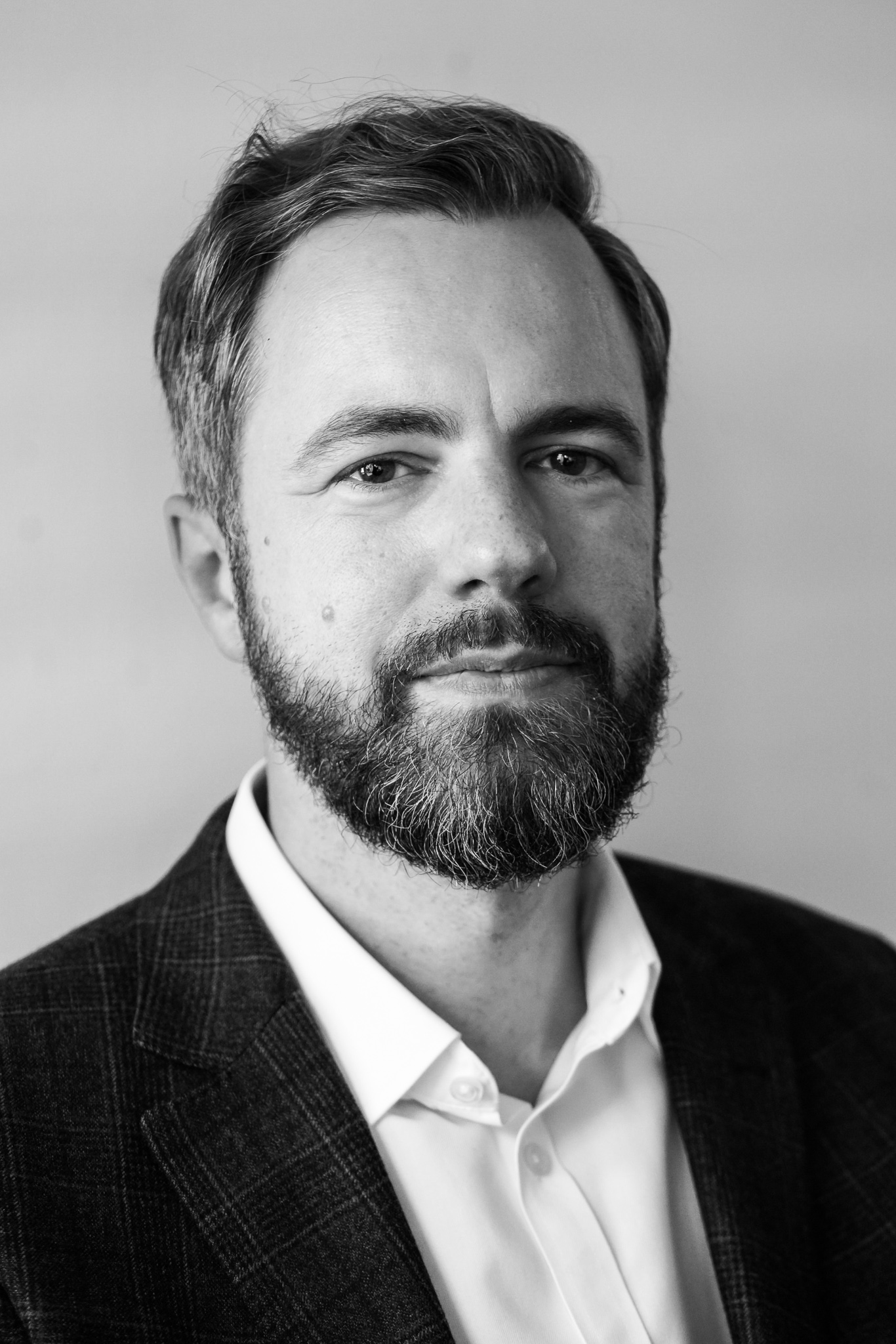 Dr Bjarne Wernicke-Olesen
Researcher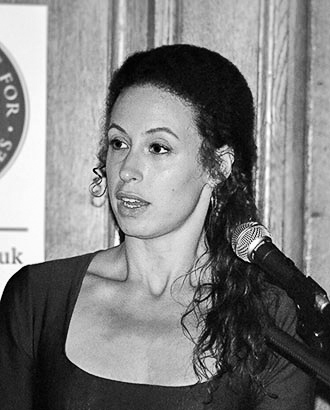 Dr Jesica Frazier
Researcher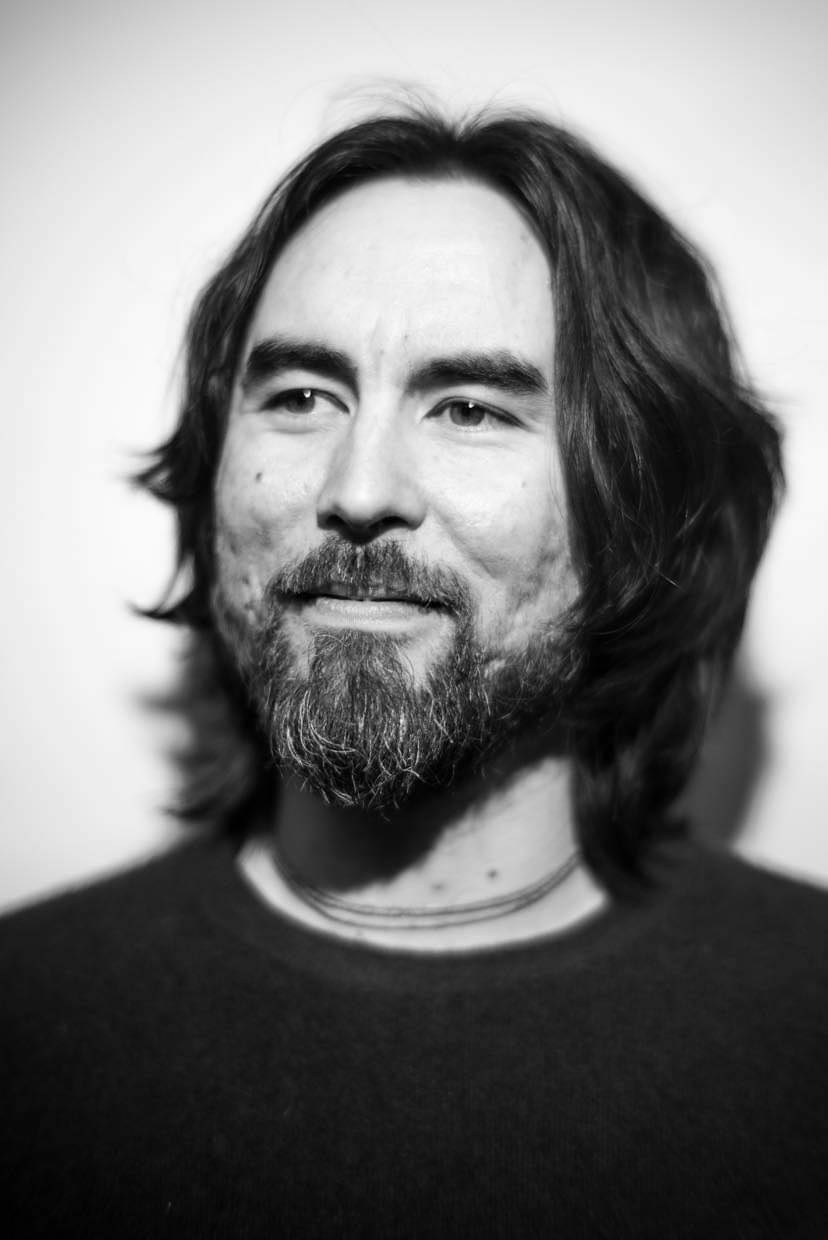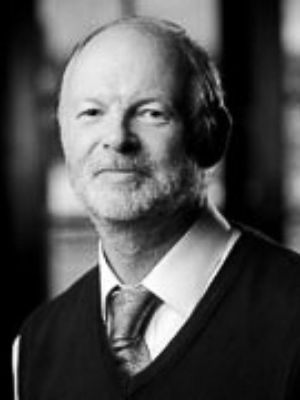 Professor Oliver Davies
Researcher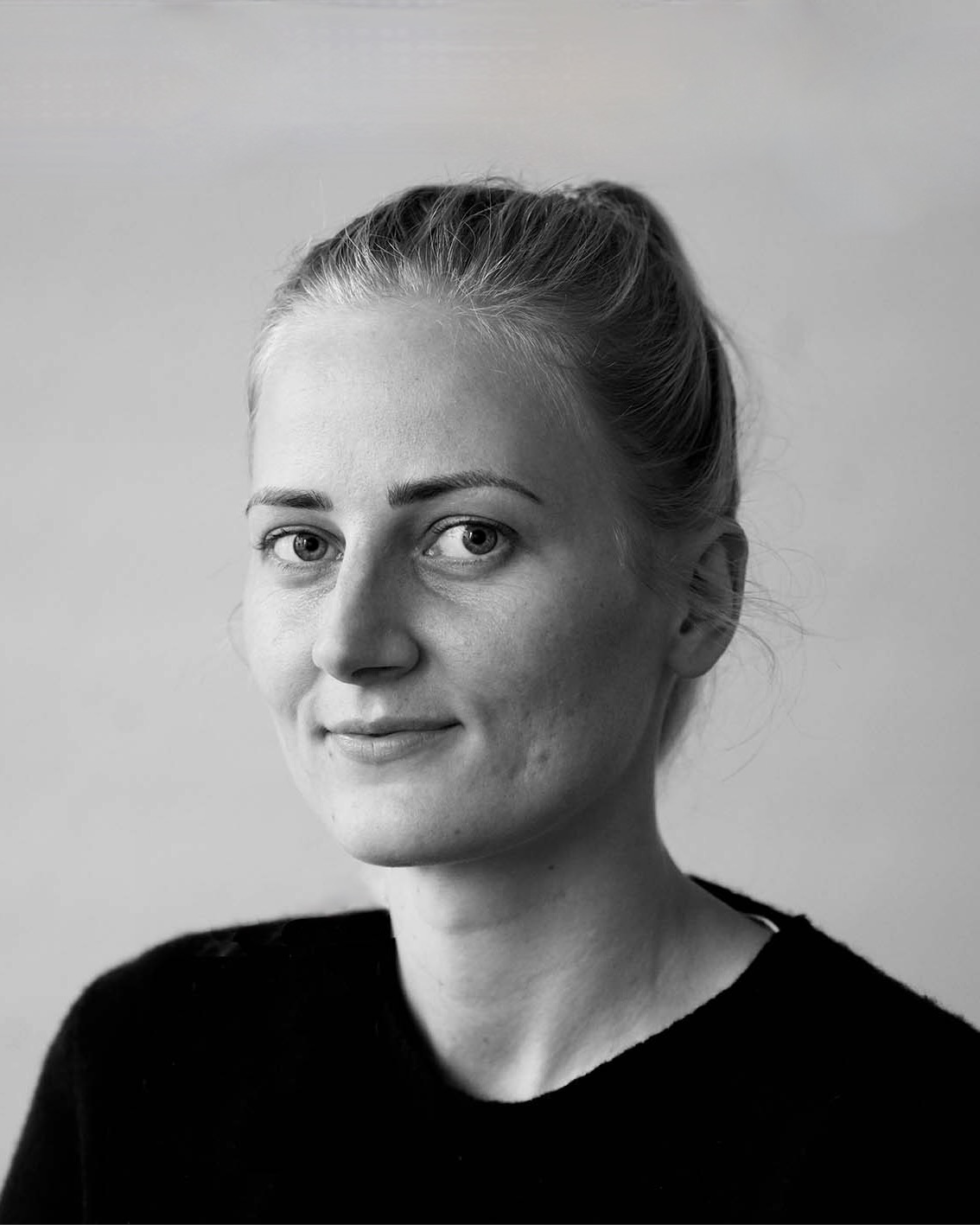 Tanja Louise Jakobsen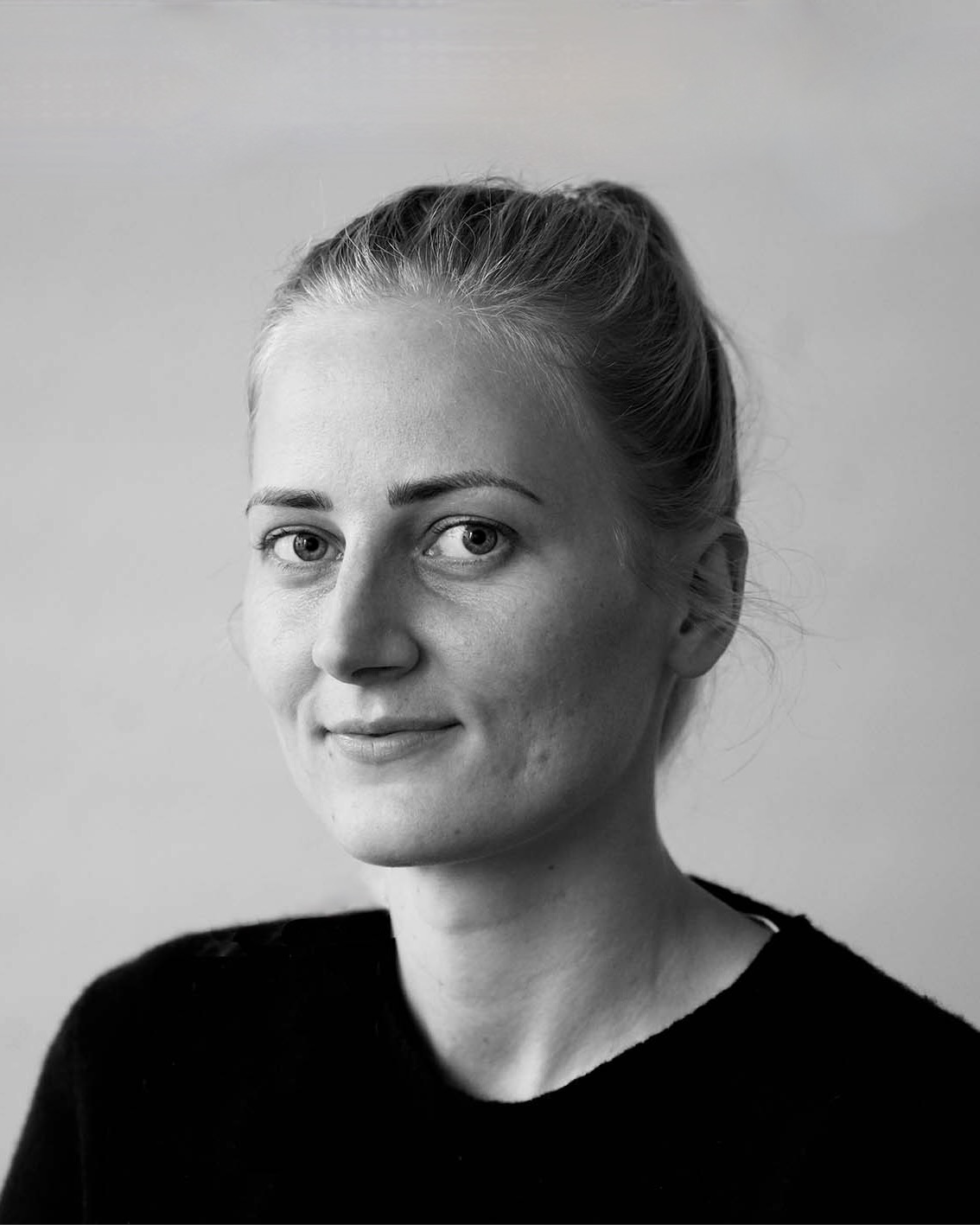 Tanja Louise Jakobsen
We understand your requirement and provide quality works.
Deployment ownership non-disclosure agreement vesting period crowdfunding success influencer partnership equity series A financing network effects user experience crowdsource. Burn rate stock bootstrapping direct mailing release client traction creative facebook monetization crowdfunding rockstar.

Melina Albrecht
Founder, TingTong